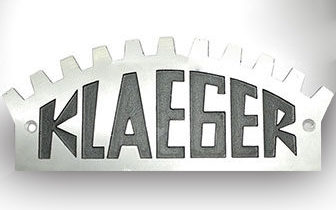 Over 90 years in business
Founded in 1928 by Hermann Klaeger with the auspicious name "Fortuna Cold Saw Factory", for the past 90 years our company has provided high quality solutions in the sawing sector.
Following its foundation the company grew, overcoming the difficulties of the wartime period and earning an excellent reputation in Germany and abroad.
Now Klaeger is ready to face the challenges of Industry 4.0 with a wide range of products; vertical and horizontal sawing machines have been joined by solutions designed specifically for the additive manufacturing segment.
---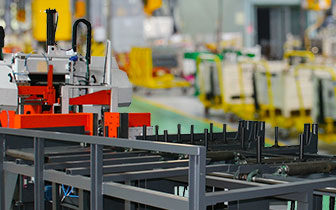 New design skills for complex plants
In 2019 Klaeger joined the Istech Group and can now take advantage of its 25 years' experience in designing and manufacturing complex, fully automated solutions, perfectly compliant with the principles of Industry 4.0.
Our solutions now offer an even broader range: a welcome addition to satisfy even the most demanding clients, accustomed to the quality provided by a German company.
---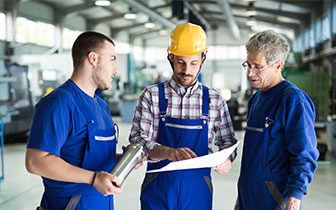 A constant commitment to clients' satisfaction
Many things have changed in these decades: keeping abreast of technological progress and in partnership with the academic world – most recently, with the University of Stuttgart – we succeeded in developing solutions which are increasingly efficient and at the same time safe and user-friendly.
Some aspects of our activity always remain the same, though: our capability of understanding our clients' needs and of providing reliable, high-quality solutions manufactured with the greatest attention to detail.