Our sawing program completes finishing in laser melting with outstanding quality and unrivalled economic efficiency.
And is thus considerably faster than the conventional wire eroding machines. Rapid makeready times and significantly lower procurement costs give you a competitive edge and make the cash register smile.
Process steps in the additive manufacturing
---
Most Additive manufacturing processes especially metal laser melting require strategies for further work after the printing processes. Starting from separating build plate and part in a safe, quick an economic way until the finishing process of each part.
3D CAD model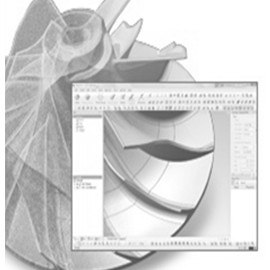 Additive manufacturing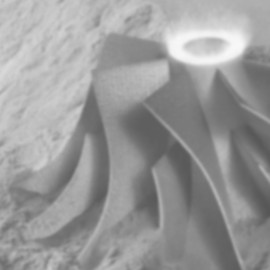 Cleaning and heat treatment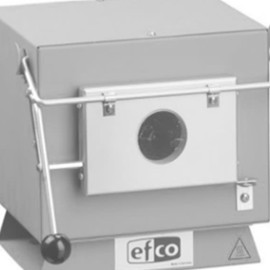 Separation process of base plate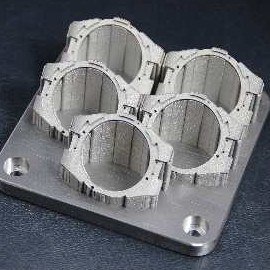 Cleaning and finishing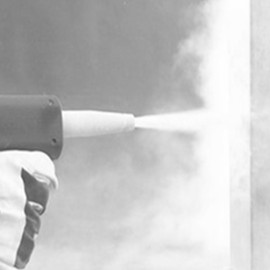 Klaeger offers you many advantages
Developed sawing machine just for the requirements of 3D printing parts
Cutting solution to separate the parts from their baseplates.
Suction system for a safety and healthy working, according to the ATEX guideline (Zone22)
Incl. spark traps, 3 compartment filtration and water separator
Easy to clean
Suitable for all baseplates and AM materials

from 90x90x90 mm

up to 800x400x500 mm

Experience with all materials:

inconel 718/625

titanium

aluminium

stainless steel (SS420, 1.4404)

cobald chrome (CoCr1)

gold

silver

special alloys

remanium alloys
for the following areas:
Aerospace
Automotive
Dental
Medicine
Tools
Jewellery
Post-processing Cutting technologies comparison
| | Klaeger saw | Wire eroding machine |
| --- | --- | --- |
| Acquisition cost | Medium | High |
| Maintenance costs | Low | Medium |
| Operating steps | Easy to operate | Trained personal needed |
| Cutting time | 5-20 min | 240-400 min |
| Cutting channel | Approx. 2 mm | Approx 0,5 –1 mm |
| Cost per Cut | Approx. 20-60 € | Approx. 350 –900 € |
---